About Us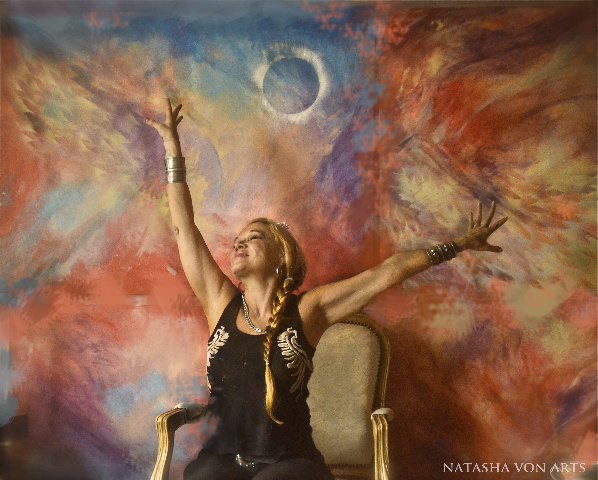 As a visual artist my eye sees beauty everywhere. I strive to capture it, isolating moments like jewels trapped in time with photography.

I paint large abstract canvasses that feel like I am capturing time trapped in motion, and love to sculpt figures, creating my sculptures in wax, then casting them in bronze. Merging techniques such as lost wax casting with modern technology, I strive to merge the ancient with a contemporary eye and perspective in my sculpture, performance and installation works. Inspired by history, my studies in astrology and mythology, my figurative work and photography reflects my love of the natural world, fantasy and myth.

Commissions are welcomed and giclee prints on canvas may be ordered in any size. Kindly contact us for pricing and inquiries regarding commissioned works or a photography sitting.


Our Services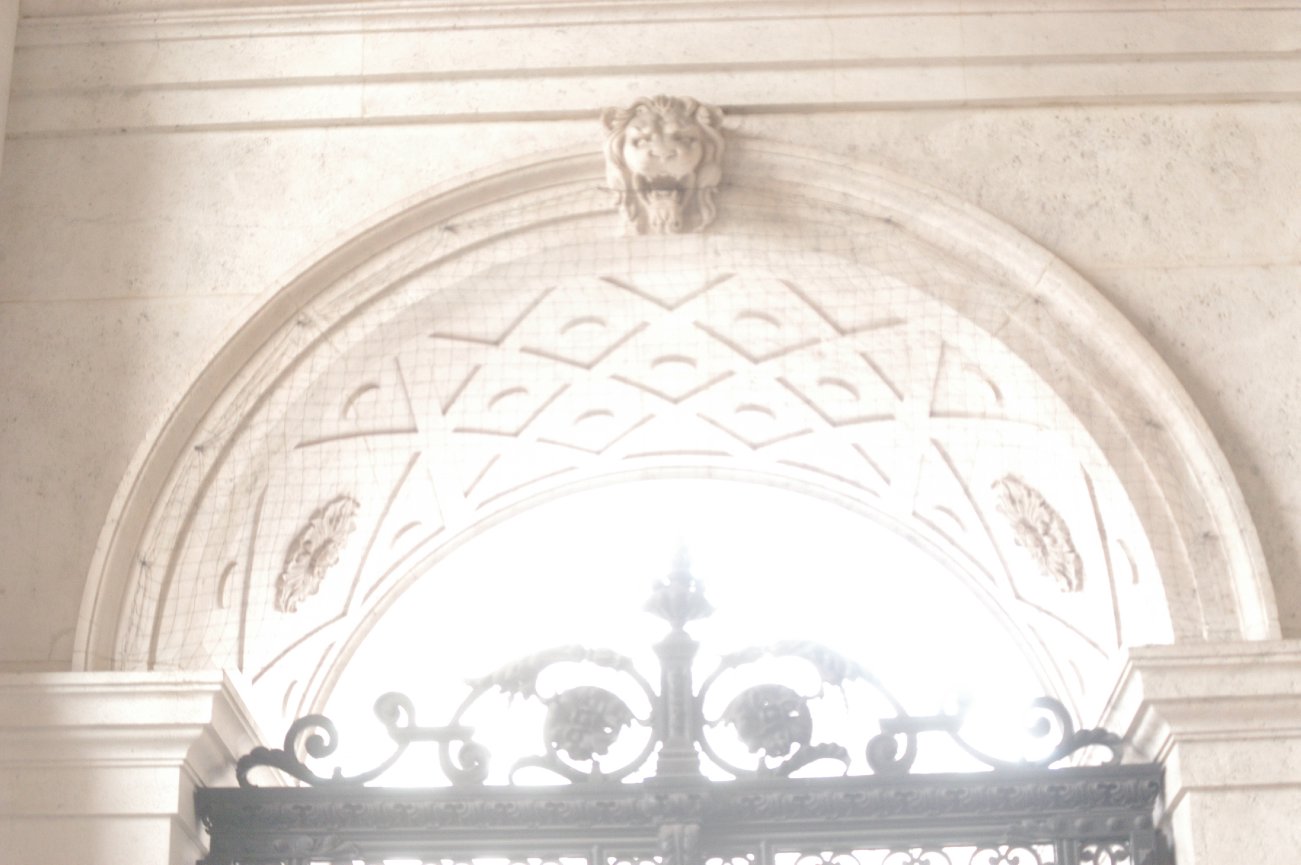 Capturing a person's unique beauty is my goal in all portraiture, whether as a drawing from life, a photographic shoot or a painting or sculpture.

We offer beauty, boudoir . music and and fashion photography.Please inquire via email at natasha@natashavon.com for details.


Pricing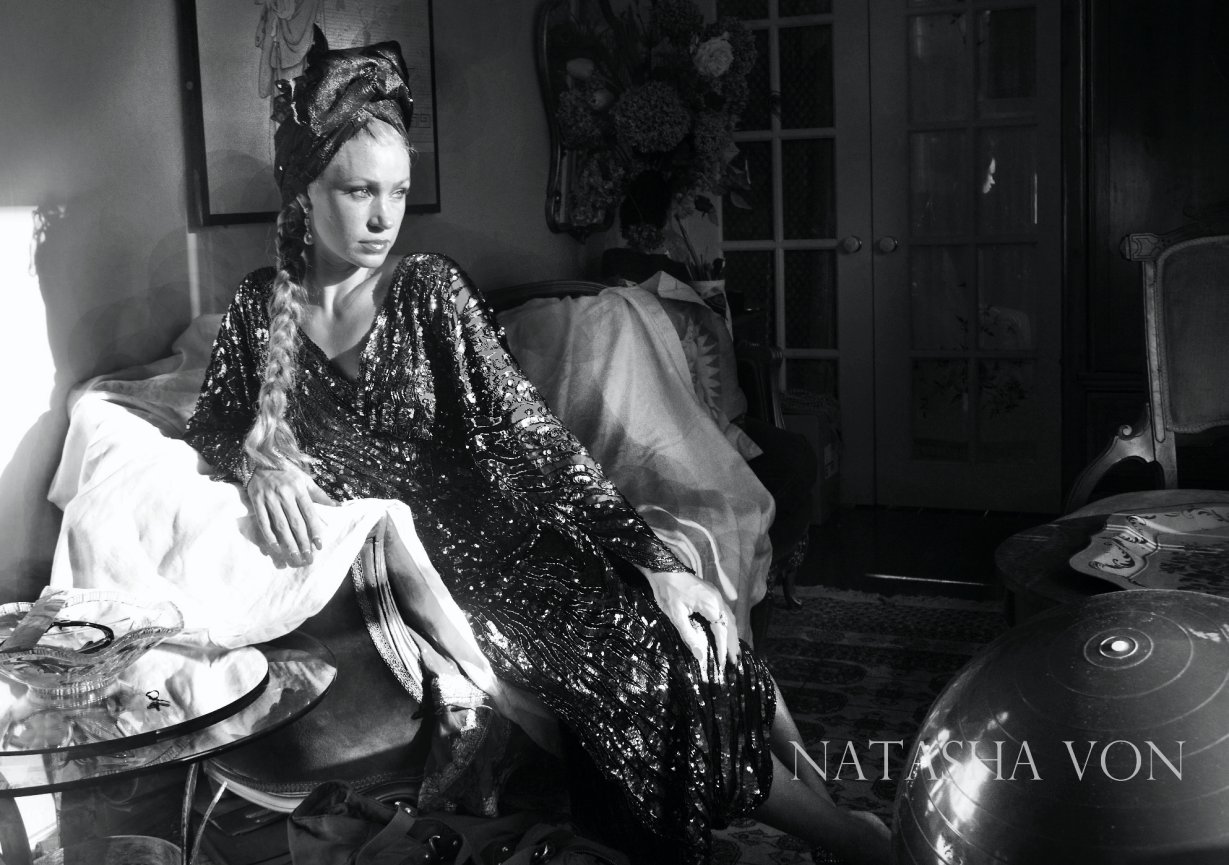 Art works are available as originals or giclee prints on canvas. Abstract paintings are available as commissioned works to your size and colour specifications, and photo based images may be ordered in a range of sizes as digital prints.on canvas or paper.
Prices vary depending on size. Ranging from small prints in limited editions starting at 150 and 250 dollars and up for large printed giclees and wall sized prints, abstract paintings and sculptures.
Photography
Portrait Sessions 2 retouched images, 5 edited digital negatives 375 dollars
5 retouched images 15 edited images and digital negatives 650 dollars
Bridal
Half Day Shoot .... 1750, includes 36 edited photos, 1 16 by 20, and 5 8 by 10 prints, 6 retouched photos and negatives.
Full Day into evening .... 3500
Shoot and Digital Album - 125 edited photos, 1 16 by 20.
10 Digital Retouched 8 by 10 Prints, and Negatives
Album additional 1250 dollars
SPECIAL ...Head Shots, Dating Portfolios, Maternity, Children ... 375 ........ 36 images, i10 immediately edited, and 2 beautifully retouched portraits of your choice with digital files.
Model Testing....Digital images are given in exchange for work as low res files. High res files are 8" by 10", 20 $. 11" by 14" 30 dollars, Finished art images are given watermarked. Signed high res files are available at 75$ a file.
Additional Retouching fee 50$ an hour.